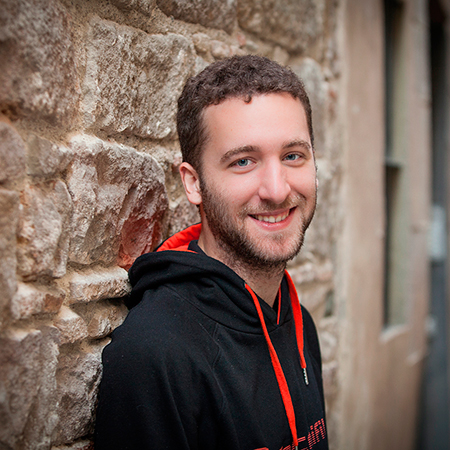 Hello, I am
Marcos Aguayo
Back-end and Front-end Developer
Programming
I created a cryptocurrency from scratch using Python, with P2P communication, and all the features that cryptocurrencies have.
Web Development
I've develop complex web applications with Django and Node.js. Social networks, productivity tools, and web-to-print software.
Digital Strategy
Since I co-founded three startups, I learned a lot of Digital Strategy, Marketing and Business Strategy.
About me
I'm a professional full-stack engineer based in Barcelona, Spain. I develop web applications and have a strong background in Python, Django, Go, Node.js, API development, and cryptocurrencies.
I am passionate about everything that has to do with technology and science. I work on different web projects in my free time in order to learn new programming languages and new tools.
I have co-founded a mobile and social reading platform called micuento.com, a software as a service platform called devect.com, and a cryptocurrency called Luracoin (luracoin.com).
Personal Details
Name : Marcos Aguayo
Birthday : August, 1992
City : Barcelona, Spain
Email : [email protected]
Phone : +34 630 24 52 53
Website : marcosaguayo.com
Download My CV